Right Where You Are
(2013)
"Music as it should be: Nina Bradlin's voice covering the range from soft high notes down to the darker tones of a "femme fatale" and a variety of international musicians (and instruments) who generate the appropriate atmosphere: from smooth jazz to groovy pop (Martha, Dreams Grow on Solid Ground) and even some songs (Beauty Queen, The Only Heart I Ever Had) where Nina and the band generate their very own style. The technical production is extremely professional with recording in Switzerland, Ireland and Michigan (close to Nina's hometown Detroit)."
"Crumblin' in a crumblin' town, where the homes shot up and are now shot down, but dreams, they grow on solid ground."

Nina Bradlin sings of love, longing, passion, lust, death ("Death is Worth Waiting For"), but also of her hometown, Detroit, Kentucky Fried Chicken and even toddler beauty contests ("Beauty Queen").

The album "Right Where You Are" ( 2013) goes beyond genre boundaries: the unifying element is Nina Bradlin's voice, sometimes soulful, sometimes smooth, but always full of emotion, passion and honesty.. Her repertoire includes Tom Wait's songs or jazz standards of the finest, but now especially, her own songs from her second album, which she recorded in Basel, Switzerland (where she now lives), Ireland and in her hometown of Detroit. The product of two years of writing with incredibly inspiring and intense intercontinental music collaboration,Nina Bradlin's second album, "Right Where You Are" surpasses boundaries of genre to create a dynamic mix of styles which reflect the artist's diverse music passions and influences. A fusion of jazz, folk, pop, chanson, torch song ("Rejected Secrets"), blues and more, the connecting element is Nina's desire to communicate each song as a unique piece and to create a work that surprises the listener.





The album was recorded in Schull, West Cork and Dublin in sessions with the Irish guitarist, singer and composer Kieran Kennedy (Hot House Flowers, Maria Doyle Kennedy), near Basel, Switzerland with percussionist, composer and Nina's main music partner, Englishman Michael Turtle (wearedust) and the intercontinental blues track "Dreams Grow on Solid Ground" was recorded in Basel and near Detroit at Alliance Recording with Al Hurschman (Bob Seger, Grand Funk Railroad).


Photos: Brigitte Faessler / Graphic design/layout: Jonas Mettler
FAKT flyer: Dominic Kummler

SHE'S THE ONE VIDEO CLIP
BY FAESSLER & HORST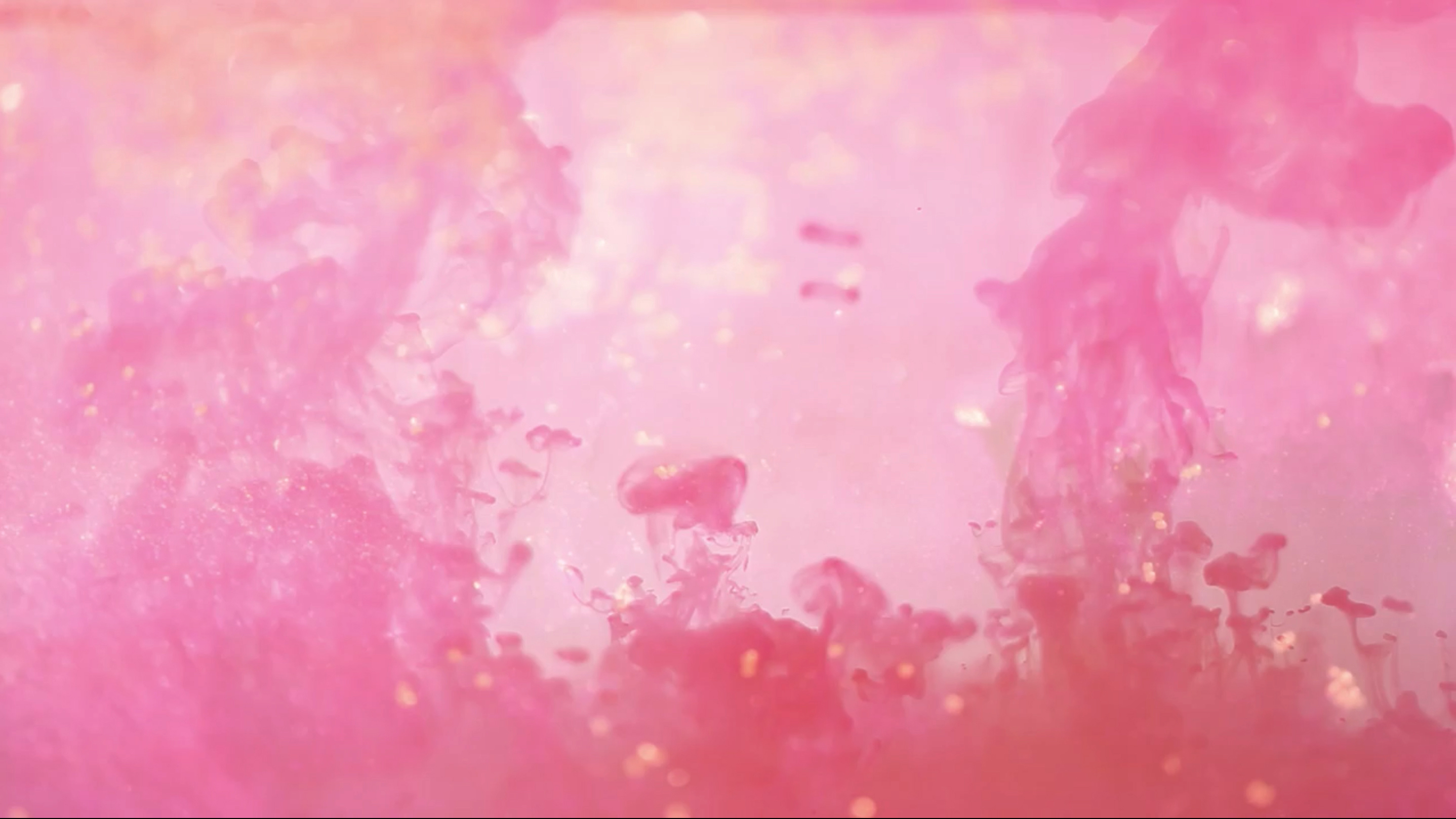 "She's the One" by Nina Bradlin and Kieran Kennedy
Cast: Nina Bradlin, Christian Platz, Benny Merz, Jonas Mettler
Make up / Styling: Anna Kalashnikova
Light: Matthias Stich
Additional Creative Input: Dominic Kummler & Jonas Mettler
Faessler & Horst: Brigitte Faessler & Gianni Horst
Photos: Brigitte Faessler